The new Samsung Galaxy S5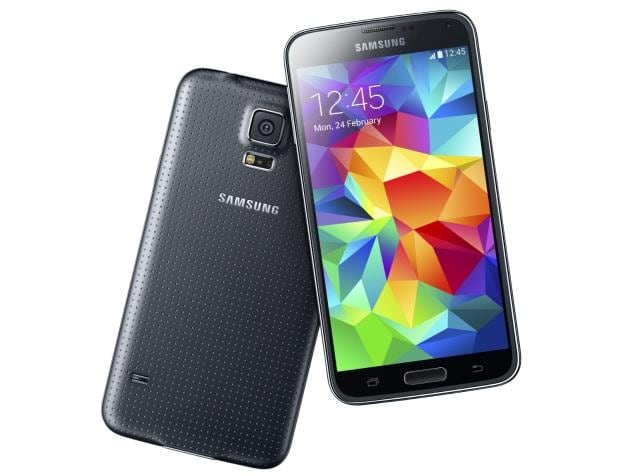 The much awaited Samsung Galaxy S5 is here! People were expecting something new in this and it has new features but not enough. Its just satisfying. S3 was a big hit but we wanted more unique features in S4 and S5. We wanted something new and innovating technology from Samsung. However S5 has a unique heart rate sensor but it also has a draw back! You have to stand still to measure your heartbeat.
Now going on the specs:
Processor: 2.5ghz quad core
Ram: 2GB
Android version: 4.4.2 (kitkat)
Display: 5.1 inch super amolded full HD 1080p
camera: 16mp primary and 2mp front
memory: 16GB (expandable)
Battery: 2800mah talktime is 21hrs and standby is 390hrs
weight: 145 g
The new galaxy S5 is more of copy of all brands(sorry samsung). The back is similar to nexus 7, waterproof feature from sony, mettalic back from iphone, etc.
Now i havent used the S5 so i cant say much about the processor. What all of us wants is a phone that does not hangs right? The S4 started hanging after a couple of months for heavy users. So we expect S5 to not to hang. None of us like hanging out with our mobile phone right? That was a bad joke i know.
It is available in india for Rs50500